 Remote and elegant
surrounded by forest & beach
Dunroven Farm invites you
for a stay at the Sea Cottage
Located on Malcolm Island
In the heart of B.C.'s central coast
A stay at Dunroven Farm
can be an adventure to remember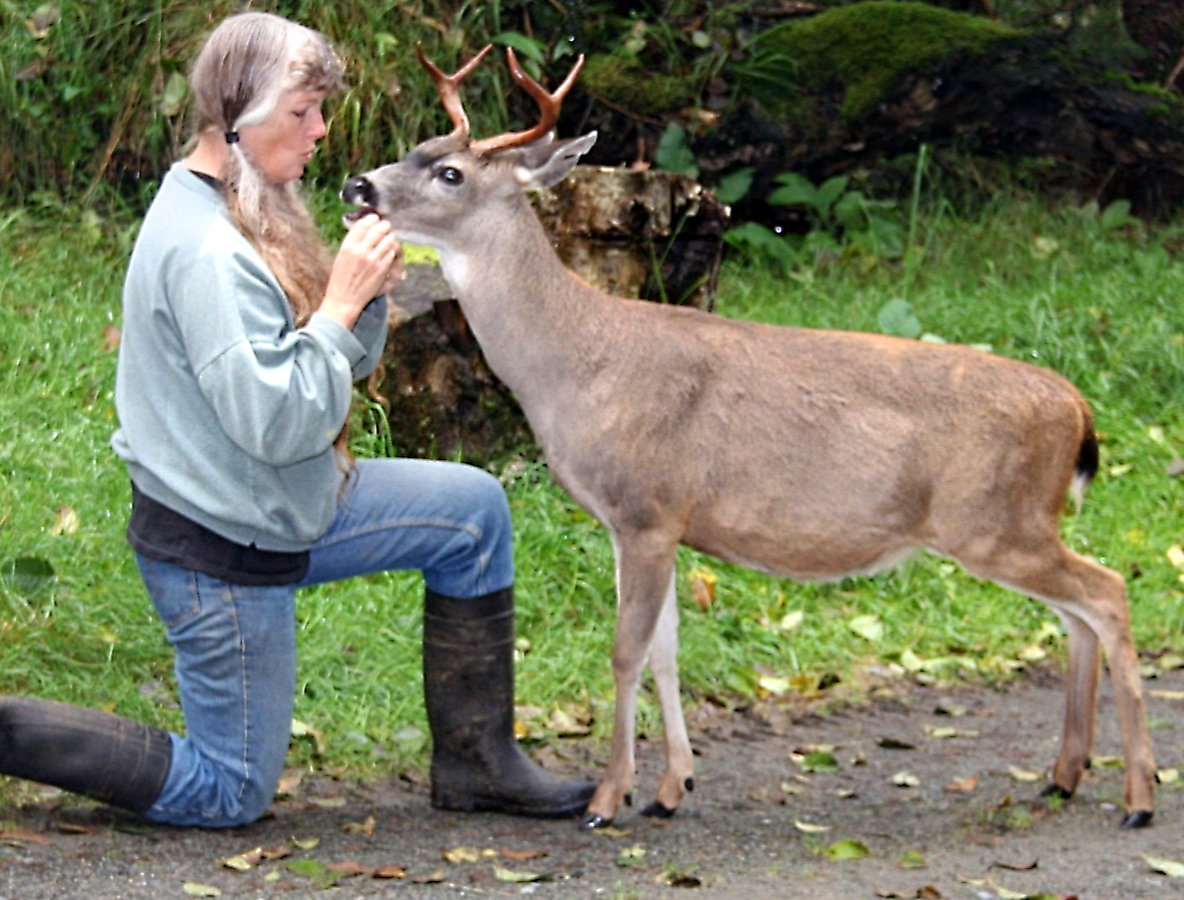 Lauren, a free lance journalist, was the ox drover on Dunroven Farm. After attending Tillers International Oxen Basics Classes, in Kalamazoo, Michigan, Lauren trained her oxen to log, pull their 14 foot freight wagon, and the stone boat. You can see all of the wooden ox yokes the team outgrew in the oxen barn. The Klingbiels have since sold their oxen teams. Lauren now has over 40 laying hens whose eggs she delivers to town customers. The Klingbiels also grow seasonal garden produce.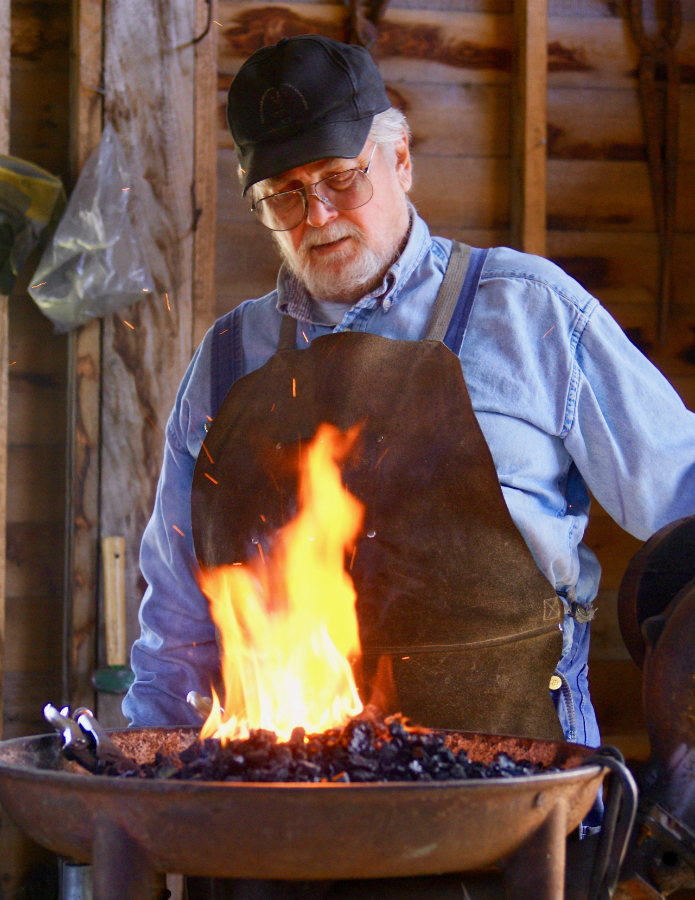 Dan took interested guests out to the coal-fired forge, equipped with a 1927 Little Giant Power Hammer and made a project in iron to take home. Though he no longer works regurarly in the forge, visitors can visit the building and enjoy the ambience and view some projects. Dragons were Dan's specialty: both door handles and door knockers.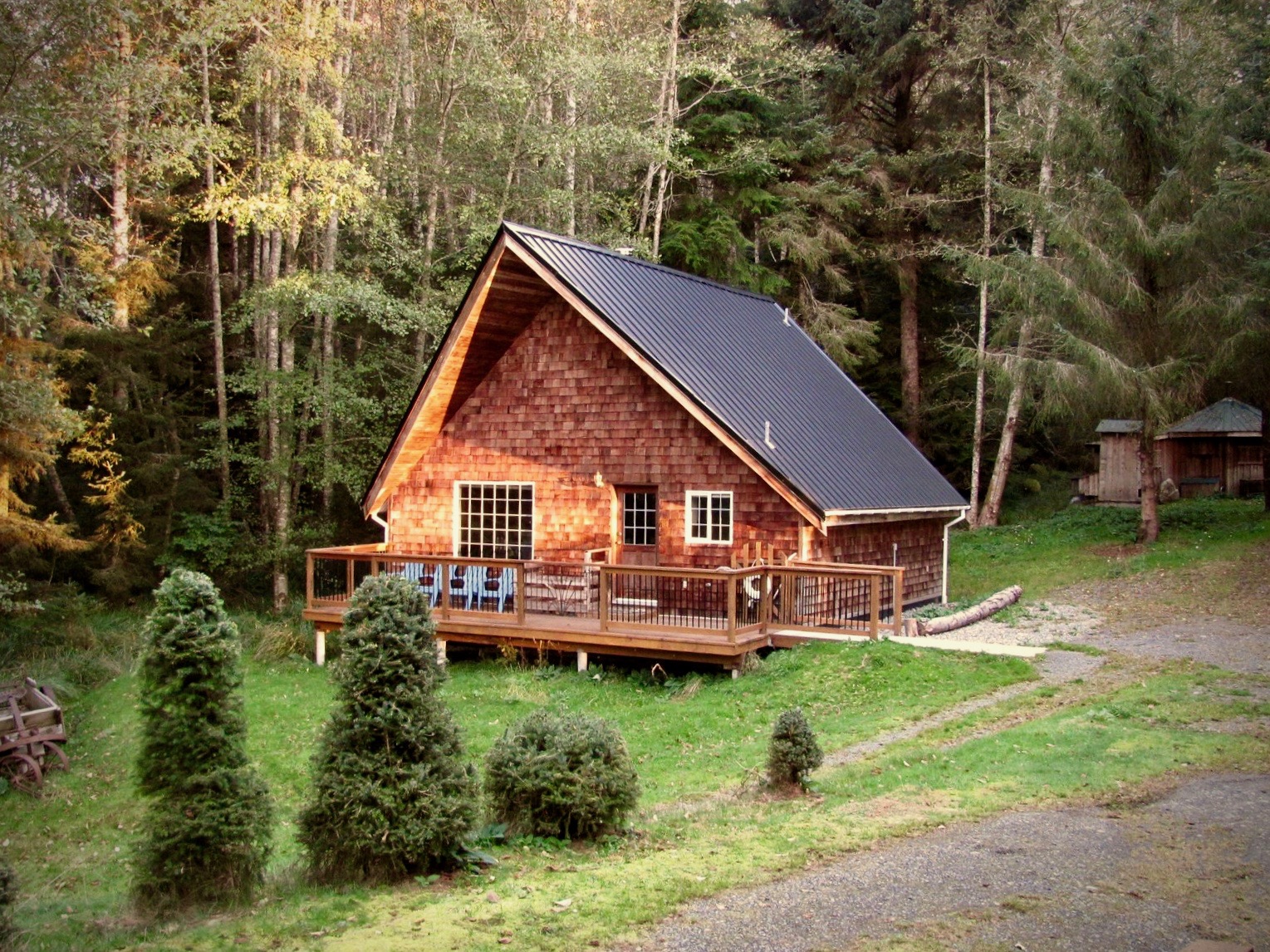 The Sea Cottage
A totally self-contained two bedroom cottage, the Sea Cottage has two bedrooms, each with a queen sized bed, a bathroom, living room, dining room, and fully equipped kitchen. All you bring is your food and personal items. The cottage overlooks our meadow and the ocean with Vancouver Island in the distance. From the cottage you can walk directly to the shore of Cormorant Channel and hike around Donegal Head or you may just want to take in the scenery from the deck. Upon your arrival, a complimentary plate of freshly baked treats will be awaiting you.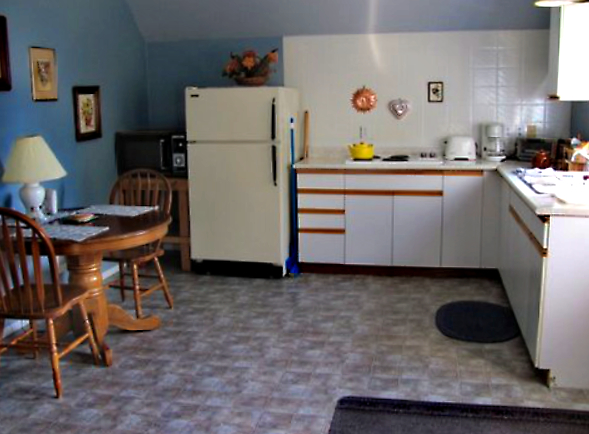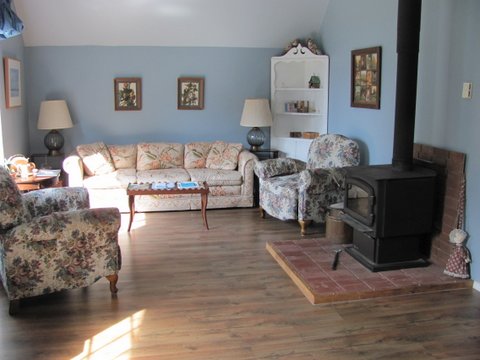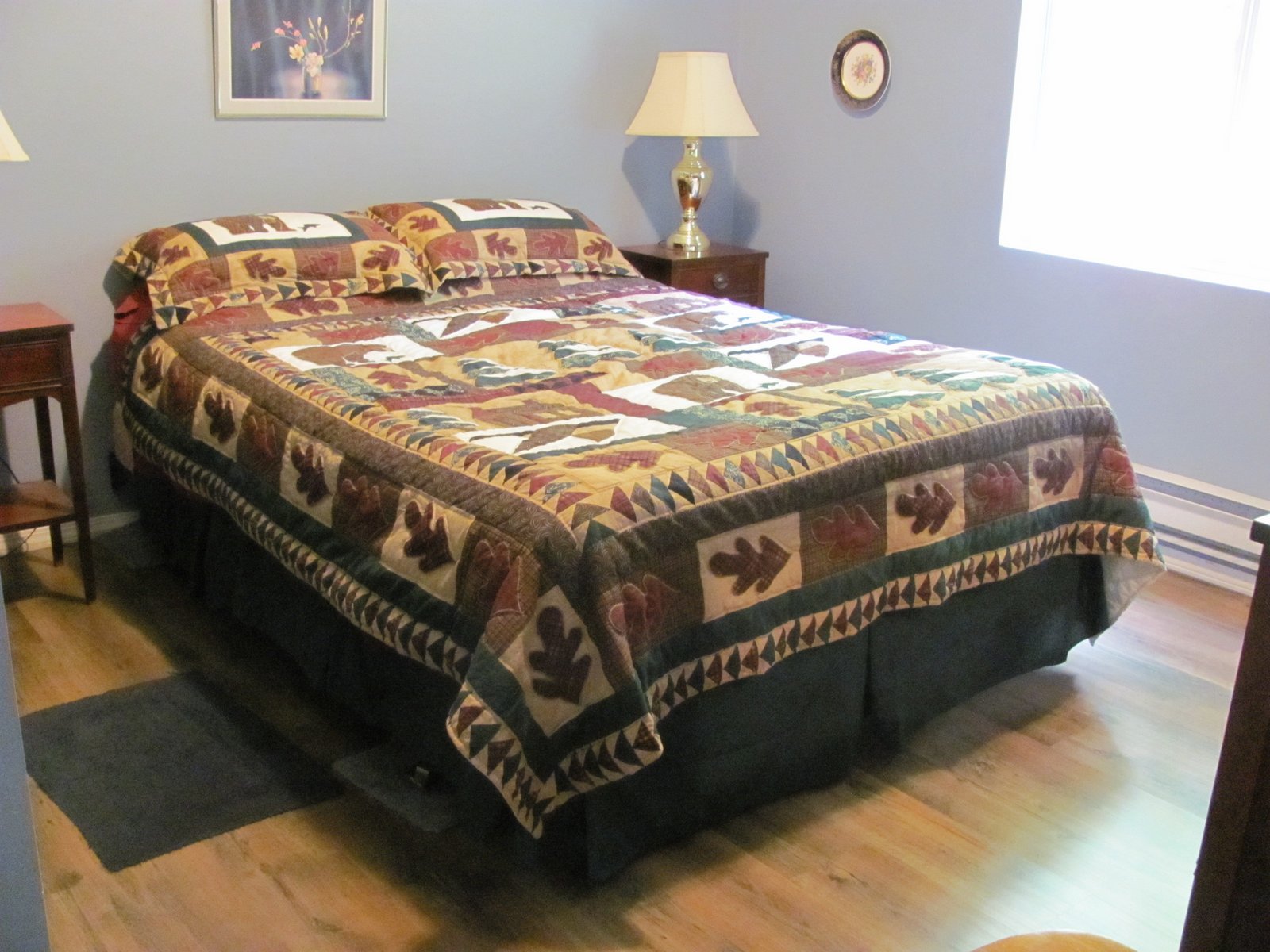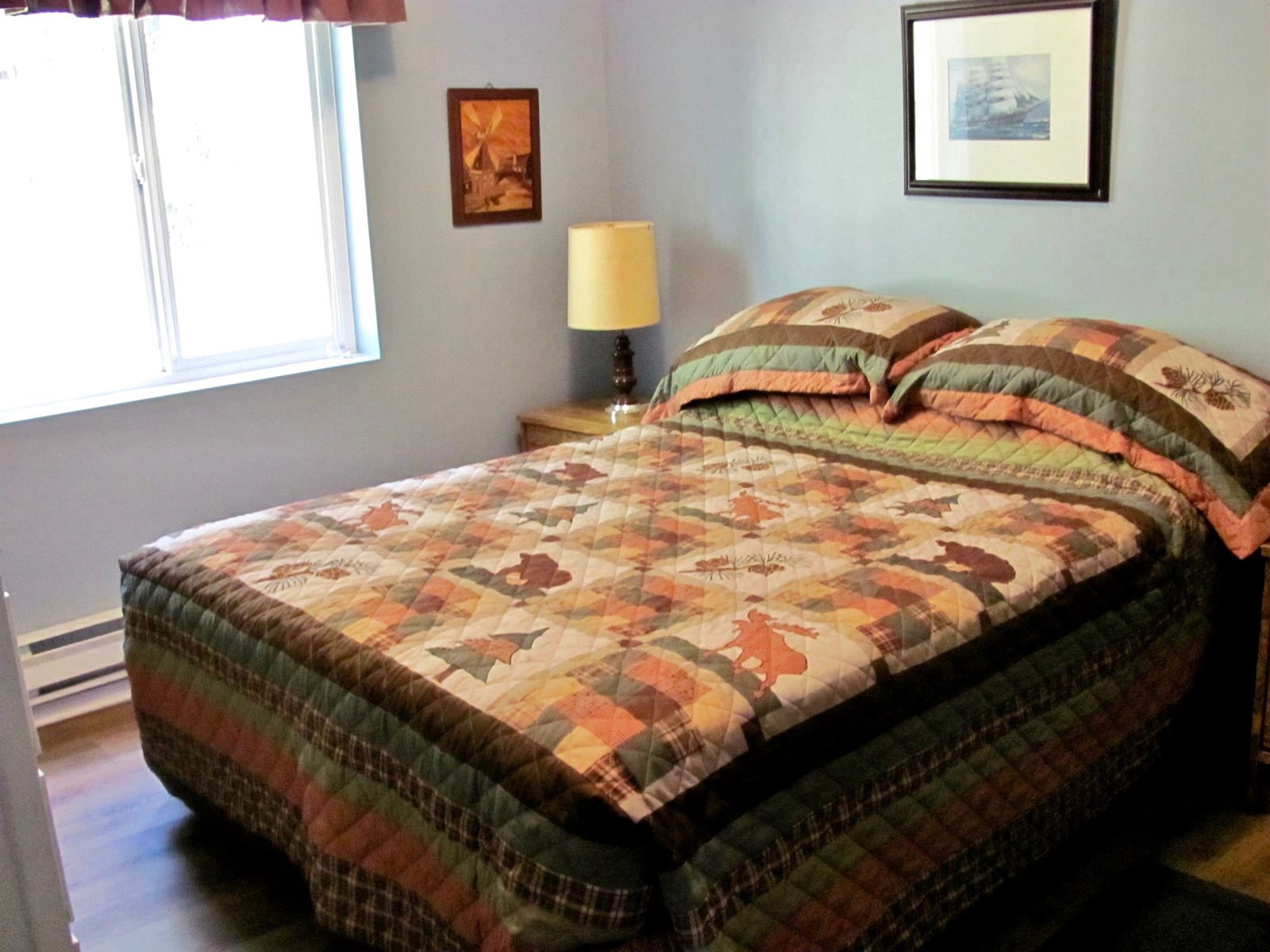 The Farm
Surrounded by forest and beach on Malcolm Island, the ten-acre farm 

invites visitors to sample history and t
he beauty of the area.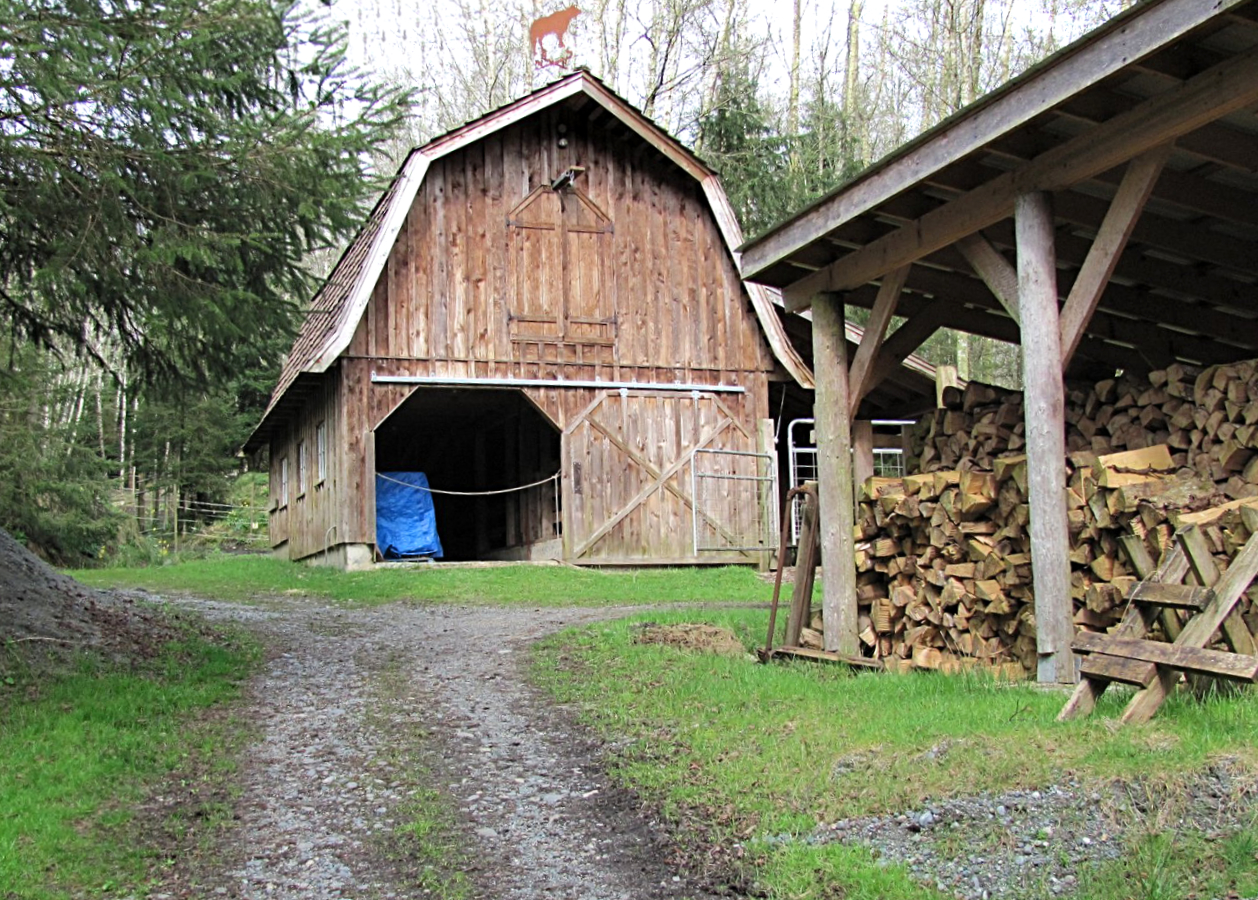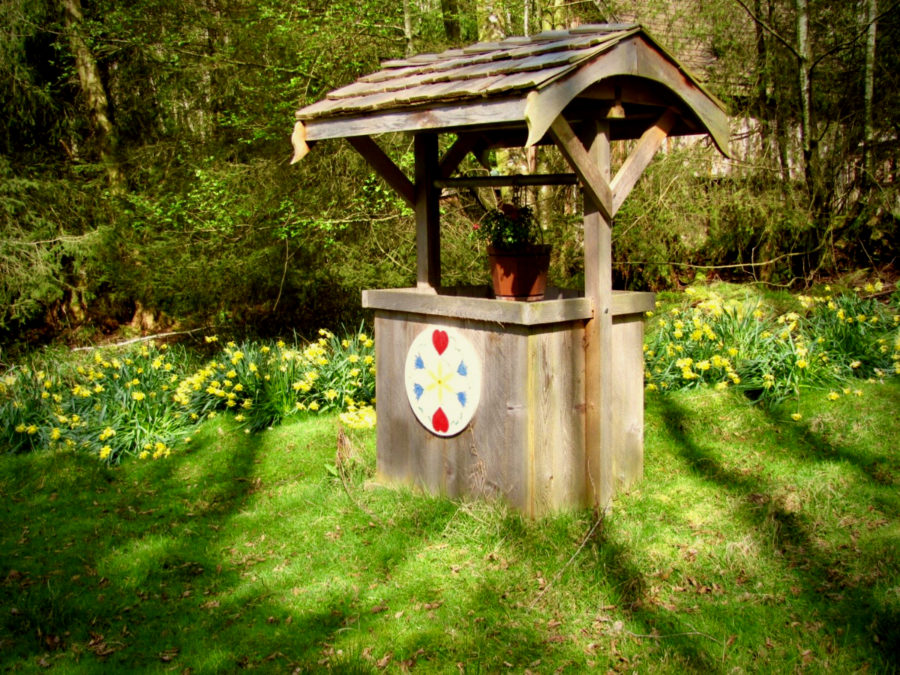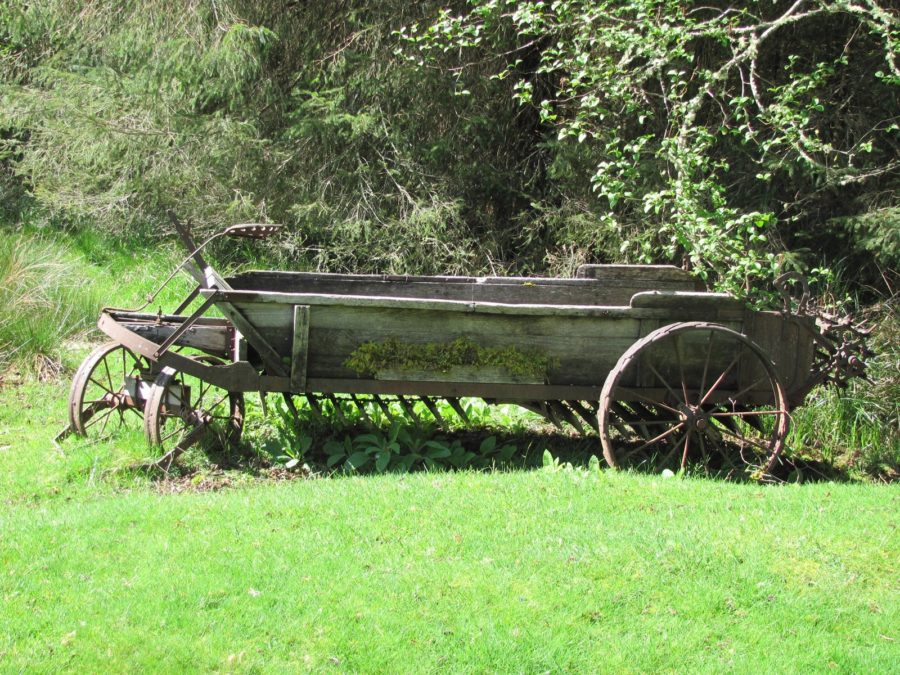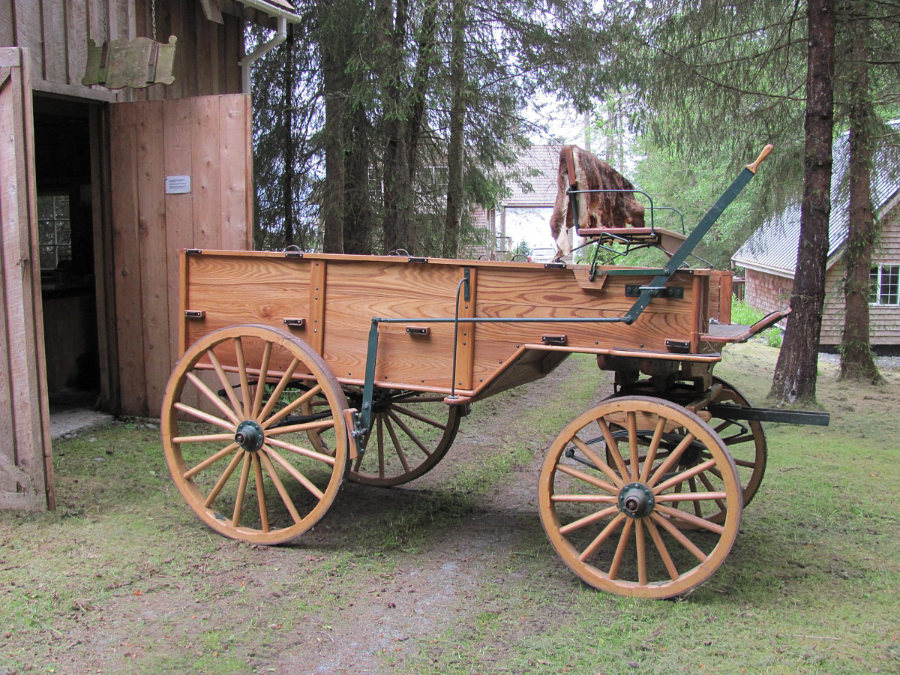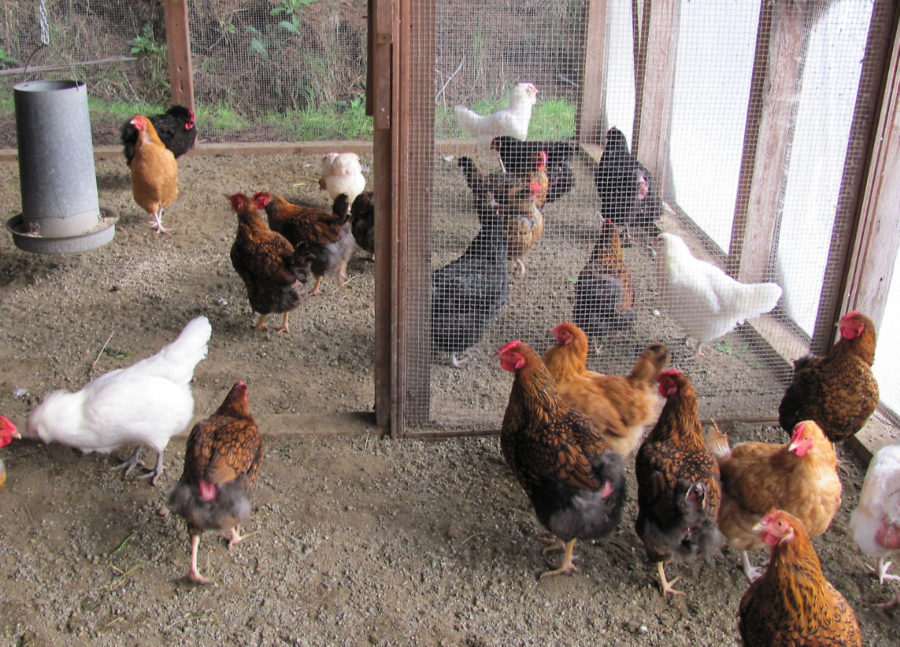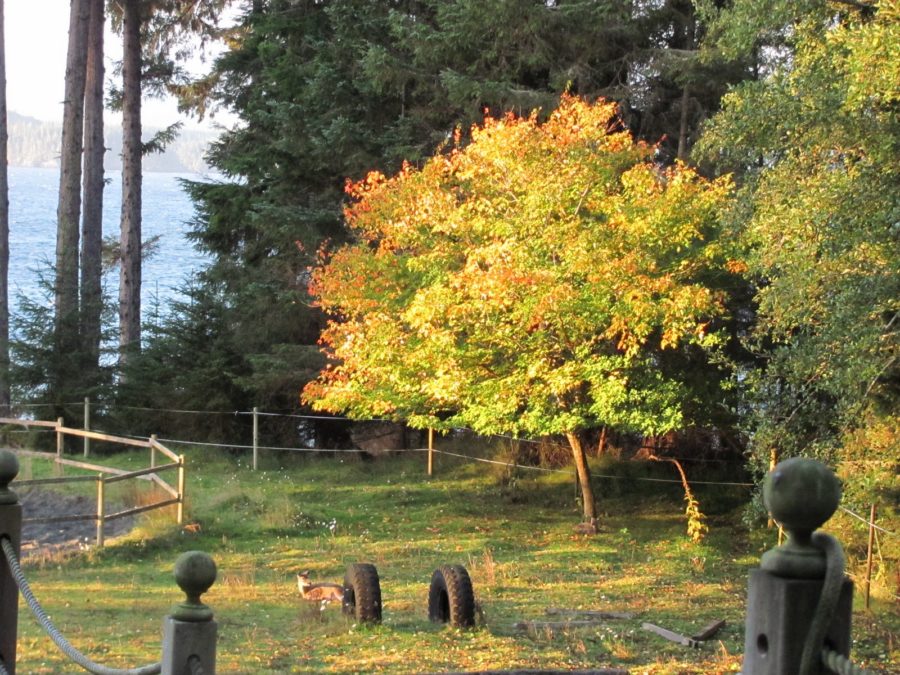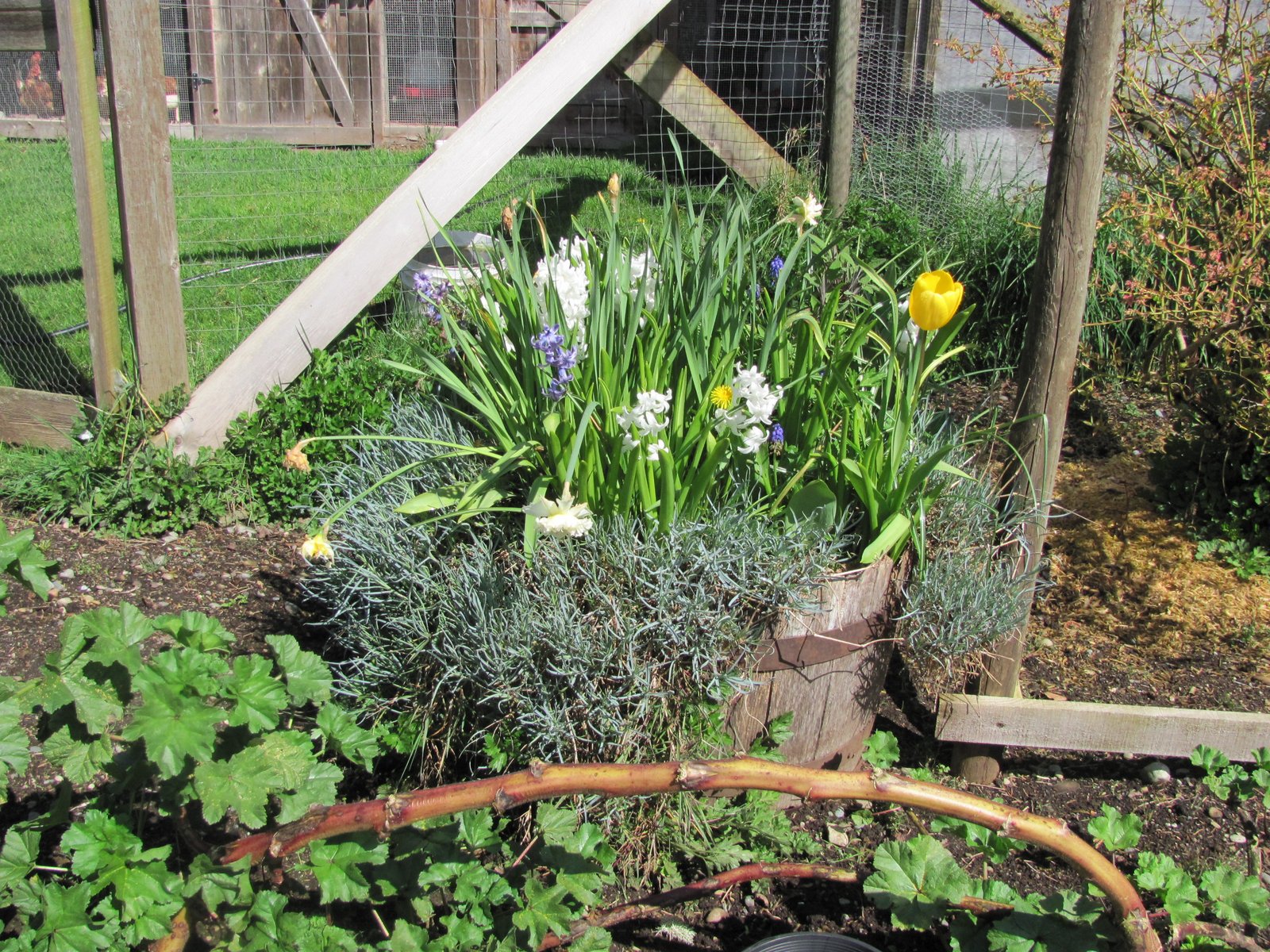 Though no longer an active oxen farm and forge, today's farmyard continues to offer a fascinating glimpse of the property's past. A walk around the farm you will see the "N" house with laying hens and close by, the vegetable garden where you can taste the plump and delicious blueberries in late summer. We grow many other vegetables in the garden each year.
Nearby, you will encounter the Carriage House containing the freight wagon, implements and yokes used during the oxen raising days. There is a small gift shop in the building. The coal-fired forge building contains an old time hand cranked forge, anvils, a 1927 Little Giant Power Hammer, other tools and a real feel for the way metal was worked into items for farms in the past.
You may come upon a Pennsylvania Dutch well and old farm machinery in this part of the farm. Dunroven Farm has been featured in B.C. Magazine, "Rural Heritage", "Small Farmer™s Journal", "Rare Breeds Canada" magazine "Genesis", and the "Times Colonist" newspaper.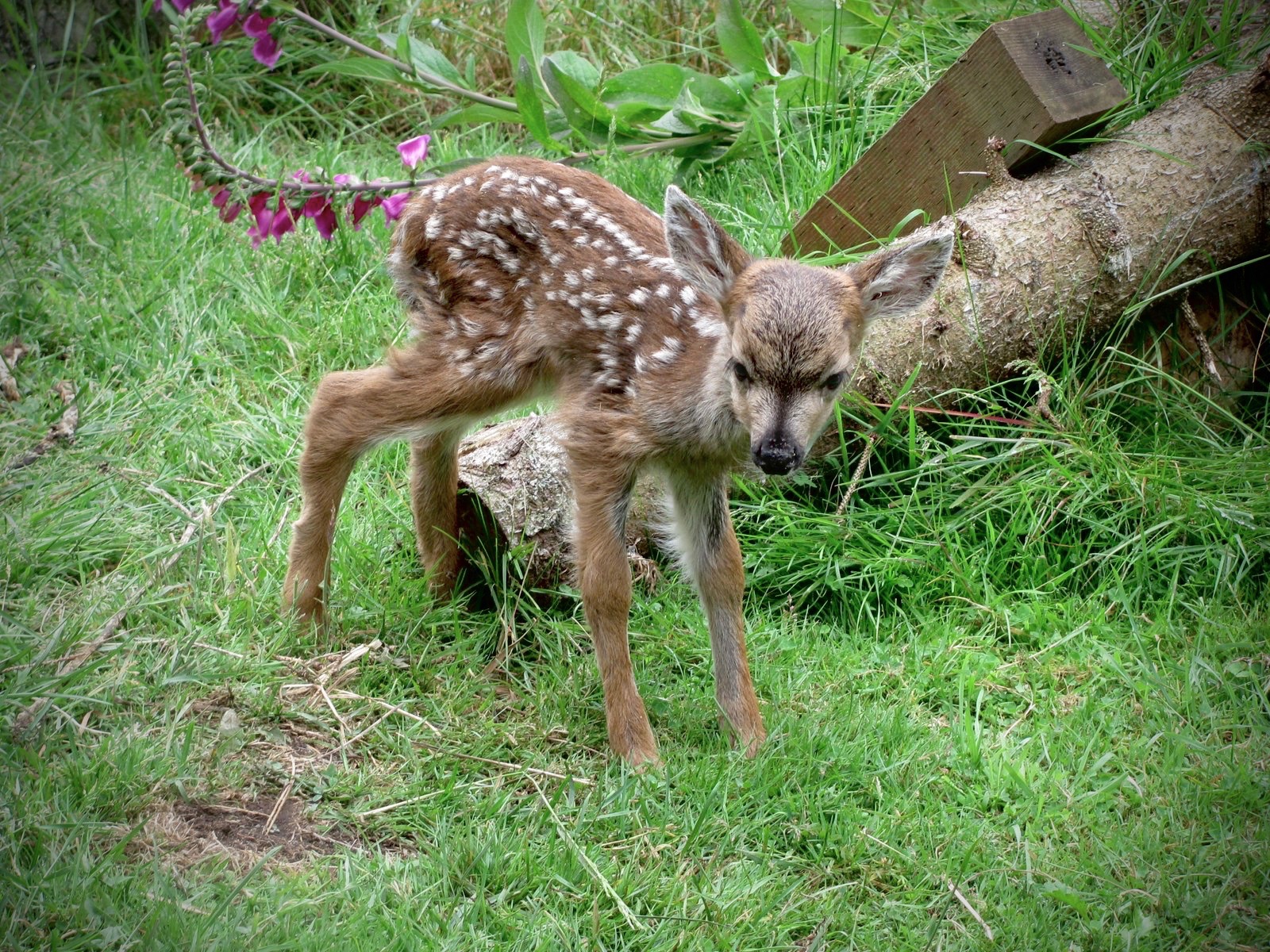 Want to bring your Dog?
We are pet friendly but please contact us prior to booking for more information and extra charges.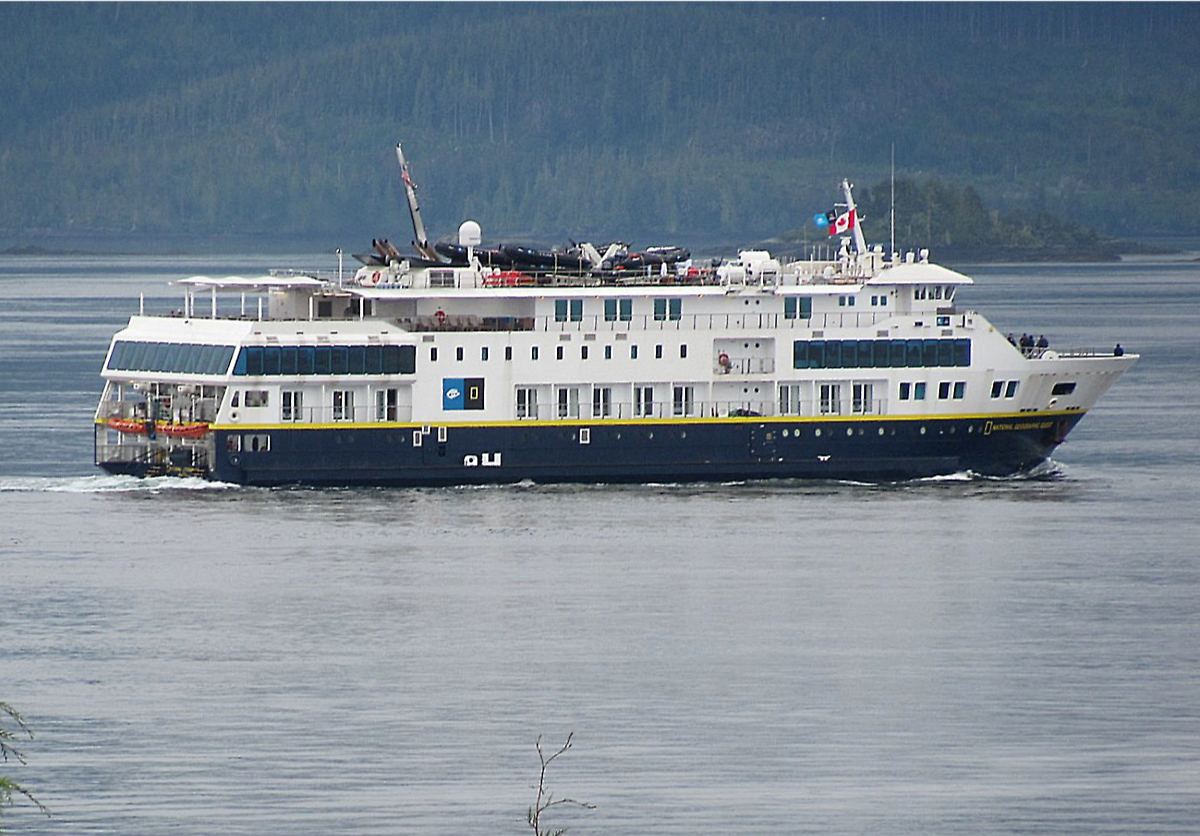 National Geographic ship heading north- And more...
You can walk from the house and Sea Cottage through our meadow directly onto the beach. If you have a kayak or canoe, you may launch it off of our shoreline or beachcomb for colourful stones and shells. Along with Humpback, Orca and dolphins swimming by in the strait,
eagles and deer are often sighted right in the meadow. Sometimes otter and mink come up from the beach. Be sure to bring your camera. 
Sea Cottage Rental Costs
 1-2 persons – $100.00 per night. 
$5.00 each extra for the 3rd – 5th persons.
weekly – 7th night free  
Both bedrooms have a Queen sized bed. We have a brand new sofa bed that will also sleep one adult or a couple of children.  Linens are provided.  All facilities are smoke free.  The road comes in behind our 10 acres to assure you peace & quiet.
More...
Remember, there are NO additional fees charged, ~ pst, or city taxes.
We keep the same low prices all year round.
We have a two day cancellation policy.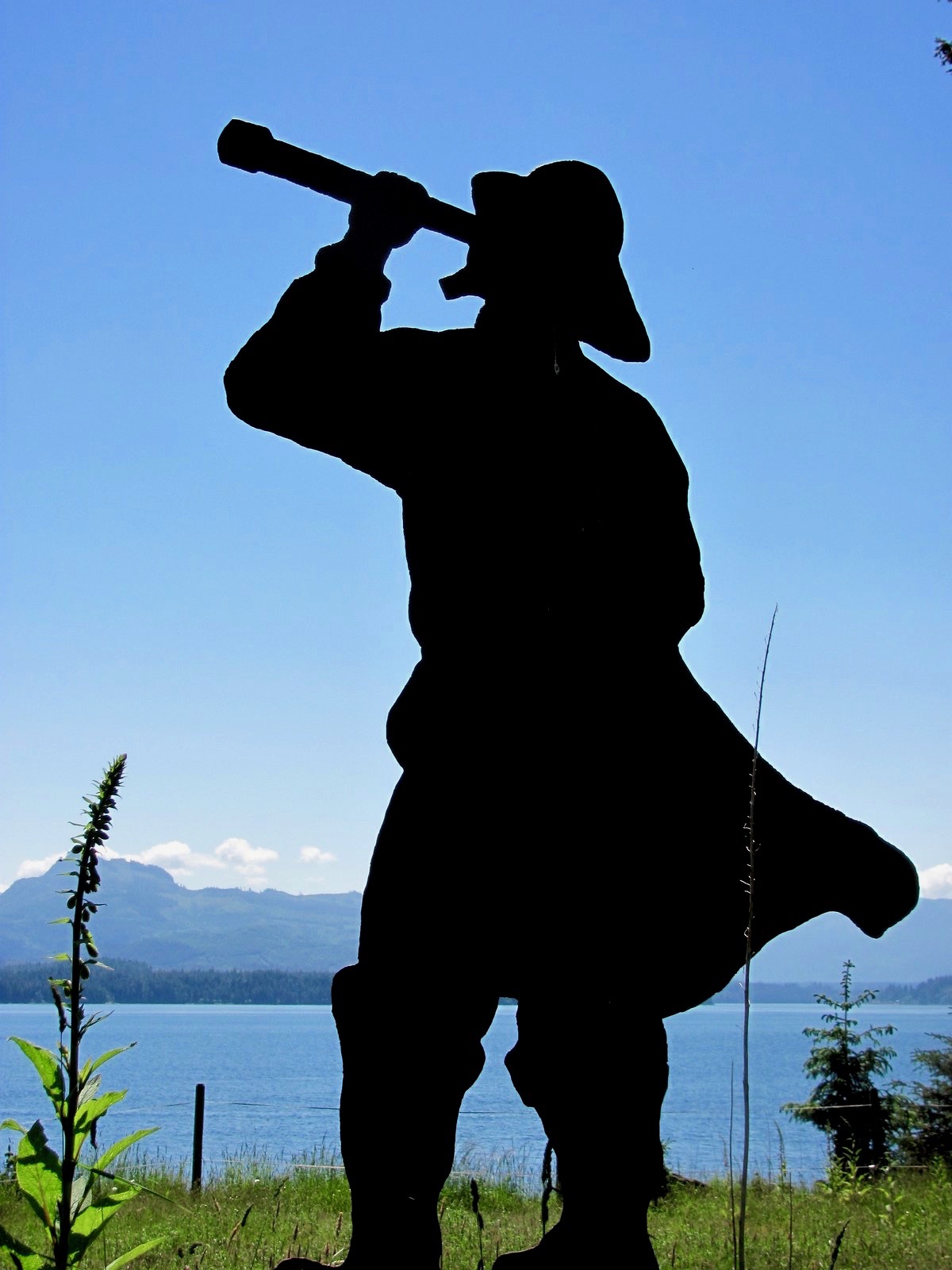 in and around Malcolm Island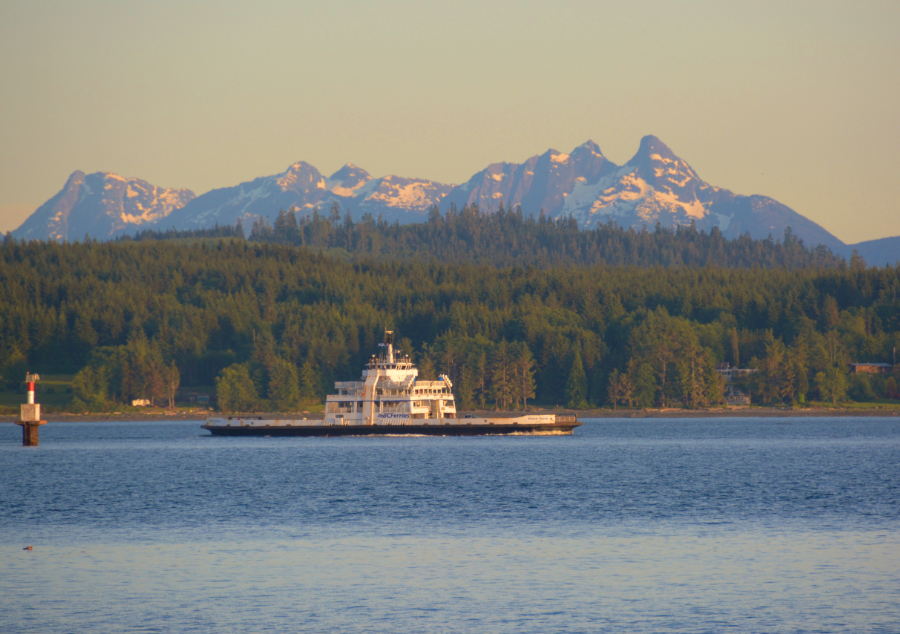 Traveler Info
In town (downtown Sointula), close to the ferry terminal, the Sointula Resource Centre has friendly helpers who will guide you to all the places of interest and activities on Malcolm Island.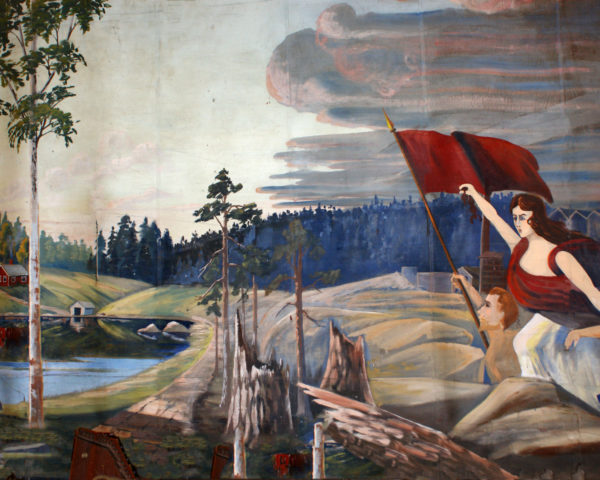 Museum and History
Our Sointula Museum is open from noon to 4:00 pm
 e
very day
beginning Friday, May 19th to Sunday, October 1st.
 The museum is packed with 
Sointula history and information. Friendly docents will answer any questions you might have.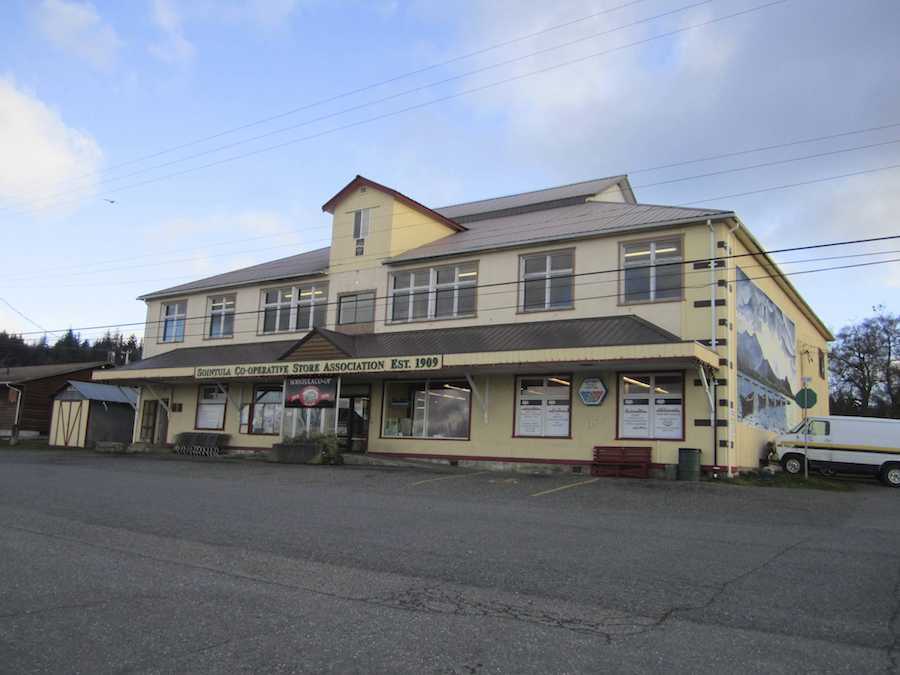 Food
Our Co-op Grocery store carries groceries, wines & beers and other items you may need. We suggest you bring your food along with you if you are arriving on a Sunday or a Monday as our store is closed on those days. Check with the Resource Centre for our various restaurant hours should you crave a latte, pizza or fish and chips etc.
Contact Us
Phone Us: 1-250-973-6030 or contact us by email using the form below and tell us when you would like to book and/or what information you would like us to tell you before you book.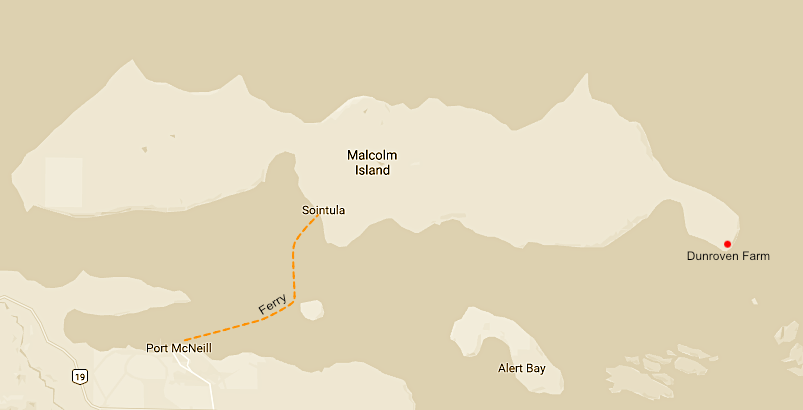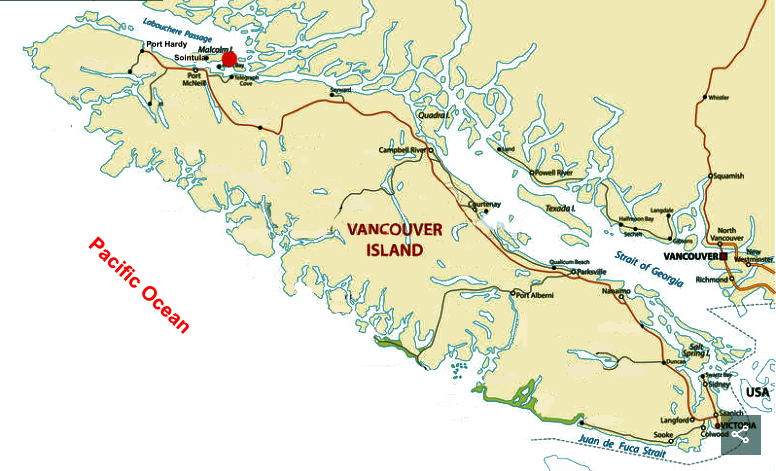 ©2018 Dunroven Farm and Sea Cottage Website designed by Formare Design